Released in

Taiwan
Complian
Unable to withdraw $20,572. A risk fund of $5,000 within 24 hours was required to unlock.
Customer service reply:
Hello, the company informed that because the technical department detected an abnormal problem with your account, which might be stolen. So the withdrawal did not pass the review, and you need to pay $5000 risk fund .
Question: I did not operate abnormally, and the withdrawal of $20,572 was unsuccessful. The customer service asked me to pay $5,000 because of improper operation. Is this reasonable?
The following is the original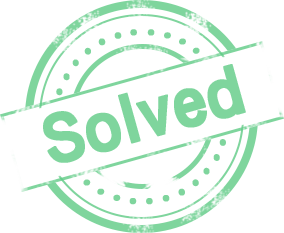 提領20572美金24內小時內不出金還叫我在儲5千美風險金才能 解除
問了 客服 您好公司通知 因技術部門檢測到您的平台帳號存在異常問題 這是安全問題 涉及到帳戶被盜用的可能性 所以您審覆無法通過 您需要解除您的帳號異常問題才能正常提款 公司要求您需繳5千美金風險金 您解除異常後才能給你帳號出款 請問我沒有異常操作 提款20572美金 不出金 客服 還要求我要繳5千美 說我操作部當? 為什麼要在儲5千美金 風險金 這是合理的嗎?