Australia
Severe Slippage after the MT4 Server Freezed for 15 seconds
[Object]
BOP GLOBAL
[Issue] Severe Slippage
[Requirement] Compensation
[Amount] ₴55,994(UAH)
[Time] 44day19hour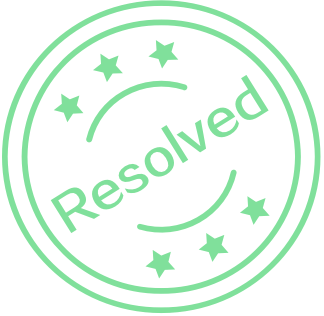 Australia

United Kingdom

We have contacted them for processing~

WikiFX Overseas Customer Service

Contact Broker

Hong Kong

WikiFX Mediation Center

Verified

Hong Kong

FXGHBfut2590

Start Mediation

Australia

I was trading along on Sunday 30 May 2021 early morning around 1 am, suddenly the Bop Global MT4 trading server freezed or stop updating for about 15 seconds, when the server came back the graph restarted more than 10 points below, this has forced me to lose more than US$2000 from trading with 0.2 multiple. I think this is an unfair slippage from the point that the server stop working. I have tried to contact the Broker, but no reply was given. Looks like I have no choice but to accept the lost without any reasons. Very unhappy trader with Bop Global Broker.
Statement:
1. The above content only represent personal view, do not represent WikiFX's position
2. Unauthorized reprints of cases in this platform are prohibited. Offenders will be pursued their legal obligations