Released in

United States
Complian
This is a fraud company
Add you via social platform. Then induce you to trade crude oil, bitcoin and XAU/USD...
However, the web, platform and company are all fake...
Disappear suddenly after you trade for some time
The women in the following pictures specialize in inducing u to invest, alias Qin Li, Line number: nanaya521. The photos they use are form the Korea influencer. They added you via Facebook and induced u to invest and then recommend teacher Shi to u via Line.
The following is the original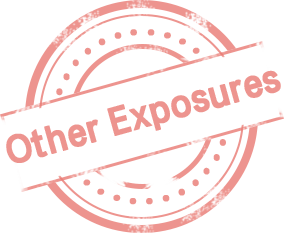 这是个骗子公司
社交平台上加了好友,然后诱导参与原油、比特币、黄金平台交易…… 但是,网站是假的,平台是虚拟的,公司也是假的…… 骗你"交易"一段时间后,突然消失 下图中有的女的是亨通的托,专门负责交友诱导投资,网络用名叫李沁,line的号码是nanaya521,所用照片全是韩国网红照片,先通过Facebook加你为好友,诱导你投资,通过line把你引荐给投资高手施老师