Released in

Taiwan
Complian
Unable to withdraw
The first time when the account was frozen, 5,000 US dollars was required.
For the second time, due to an error in the billing account, I was told that I had to pay 12,000 US dollars.
After the second payment was completed, I couldn't withdraw the money, and I contacted the customer service who told me I could not withdraw money from this account because of an abnormal phenomenon. A supplementary payment of 10,000 USD was required to deal with this situation.
The customer service replied in the previous two times that as long as the amount was paid, my account would be back to normal. But, successively, my account continues to have anomalies and extra money is required.
The following is the original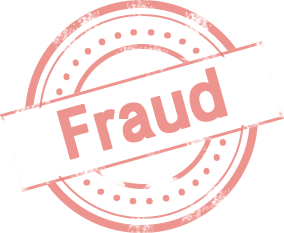 無法出金
第一次被凍結帳號後,補繳5千美金處理好。 第二次因為出帳帳戶錯誤,被告知需補繳12000美金處理。 第二次補繳完成後,無法出金,聯絡客服卻回覆說,因為帳戶檢測到異常現象及被盜帳號問題,所以不能出金。需補繳10000美金處理此異常。 前兩次客服都回覆說,只要金額補繳後便能正常使用,卻接連發生帳戶陸續有異常需再補繳金額。