Released in

Vietnam
Complian
Unable to withdraw
I have lost a lot of money here. I was not surprised until I suspected and confirmed that this broker was a scam, but it was too late. I tried to withdraw my money but I couldn't. They asked me to pay 20% of the total account tax, which will not be deducted from the Mt5 account. Hope this will be a warning to everyone. Stay away from unethical brokers.
The following is the original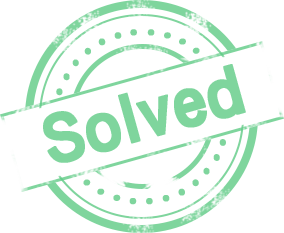 Không thể rút tiền
Tôi đã mất một khoản tiền lớn vào đây.Đến khi tôi nghi ngờ và xác minh sàn giao dich này là lừa đảo tôi mới ngỡ ngàng và khi đó đã quá muộn.Tôi cố gắng rút tiền nhưng không được.Họ bắt tôi đóng 20% thuế trên tổng tài khoản mà không được khấu trừ từ tài khoản Mt5. Mong đây sẽ là lời cảnh tỉnh chia sẻ cả nhà cùng biết. Nên tránh xa những nhà môi giới ko uy tín.