Released in

Taiwan
Complian
Intend to get their way, by hook or by crook.
She wanted my family to help me raise money. So I said my dad was in hospital because of this issue. But she said I delayed to pay to withdrawal so my dad was angry.
Obviously, she stimulated me but I just ignored her. I should not pay the supposed taxes to withdraw funds.
I hope these guys can be brought to justice cuz they ruined our asset security.
The following is the original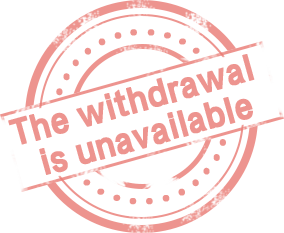 竟然為了逼我籌錢繳"稅"提現,已到了不擇手段的地步
前幾天把腦筋動到我家人,我就說我爸因為這籌錢的事氣到高血壓住院,現在竟然說這歪理說因為我拖著沒湊錢提現,這樣老爸才生氣~ 擺明故意再刺激我,不過我是不理會這話術的,外匯出金哪需要繳什麼"稅"呢。 希望把他們這團伙Richness和Rifa黑平台揪出來,已經嚴重危害到兩岸三地的同胞,好好打擊還大家公道並且歸還本金。