Released in

Vietnam
Complian
Scam and no withdrawals!
This is a scam broker. She flirted with me through social media Tik Tok. She is Jialy living in Hong Kong. She lured me to invest in Camel Financial. I was scammed and deposited a lot of money here, until I made a profit they didn't let me withdraw and made it difficult for me when I had to pay 20% tax. A stupid trust. Please stay away!
The following is the original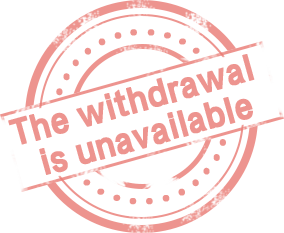 Lừa đảo và không rút được tiền!
Đây là một người môi giới lừa đảo.Cô ấy đã tán tỉnh tôi qua mạng xã hội Tik Tok.Cô ấy là Jialy sống tại Hong Kong.Cô ấy đã dụ dỗ tôi đầu tư vào sàn Camel Financial. Tôi đã bị lừa và nạp rất nhiều tiền vào đây, đến khi tôi có lợi nhuận họ không cho tôi rút và gây khó khăn cho tôi khi tôi phải nộp thuế 20%. Một sự tin tưởng ngu dốt.Mong mọi người hãy tránh xa!