Released in

Benin
Complian
Unable to withdraw
Don't trade in this platform since the withdrawal in which is unavailable. They would tell you it would be transferred into your account within 2 to 10 days. Actually, you will never receive it. I deposited $100 and made a withdrawal of $10 and $16 respectively, but haven't received yet. Their platform's certificate is still hung online.
The following is the original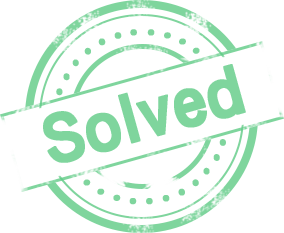 Règlement impossible
A votre attention chères internautes, n'investissé pas au près de ce broker car l'or du retrait de votre argent vous ne les récupérerez jamais. Ils vous dirons que cela faire deux(2) à dix(10) jours pour recevoir votre argent, mais nette vous ne recevrez rien. Je suis Ardeel ABIBOU un trader sur HotForex. J'ai fait un dépôt de $100 et après mon trade j'ai fait le retrait de $10 et $16. Jusqu'à cet instant j'ai rien reçu de mon argent. Pourtant on lit sur les réseaux sociaux les qualifications.