Released in

Peru
Complian
My complaint about AvaTrade (1)
I invested in AvaTrade since October 1, 2017. According to the rule, I gained $5,000 bonus.
The following is the original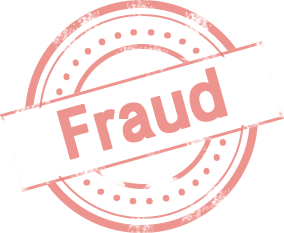 Denuncia Contra Avatrade por Supuesta Estafa (1)
El 1 de Oct. de 2017 participé en el concurso de de Avatrade con Tutores-fx (¹) con el nick Softhony el cual quedé en el primer lugar según la Tabla de Posiciones (²), acreditándome como ganador del premio de $5000, conforme el reglamento del concurso (³). 16. Los premios en dinero se acreditarán a la cuenta real del ganador, si éste no tiene una cuenta real en el Broker, se precisará que el participante (cliente) aperture una cuenta real. Reglamento - Grand Prix Copa AvaTrade. Parrafo 16.