FXFYBdyl2198
Participants
Released in China
Complian
Is HEINERCASH legal? No regulation!!!
Its domain name was registered on June 19, 2020. And this broker claimed that they were regulated by Australia ASIC and America MSB. And they said that they offered trading services like forex, noble metal, futures, CFD and Cryptocurrency. We found that the ASIC 001283163 belongs to HEINERCASH PTY LTD which was closed. Obviously, this broker lied! And the business of MSB is about currency exchange without forex margin. Attract customers-Build a WeChat group-Talk about stock-Recommend platform-Teach u-Compare profit-Make u lose and close the WeChat group-Disappear. The investment market is a place good and bad mixed. Please polish your eyes, do not be scammed! When you are cheated, save the relevant screenshots as evidence.
The following is the original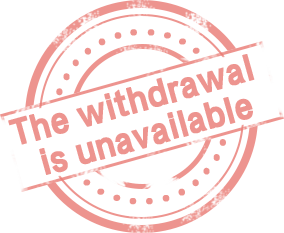 Heinercash是正规合法平台吗?无外汇监管权限。!!!
平台域名成立时间为2020年6月19日。 该平台宣称Haina Huiyin Co., Ltd.受澳洲ASIC 001283163和美国MSB31000171094191监管,且平台还宣称提供外汇、贵金属、期货、差价合约、加密货币等产品交易服务。我们查询澳洲ASIC 001283163对应平台名称为HEINERCASH PTY LTD,登记状态为已注销,显然平台虚假宣传!请注意,MSB的业务权限为货币兑换业务,不能提供外汇保证金业务,无外汇监管权限。拉客户——建群——谈股.票——转到第三方平台——开课——分战队比收.益——幕后操控——造成客户巨大亏损后解散群、关闭直播间——騙.子集体隐匿。投.资市场混乱不堪,我们希望帮到更多的受害者,还有在观望的人看到这里就别在误入歧途,希望大家擦亮双眼,不要陷入陷阱!大家遇到这种投.资被.骗一定要及时截图,保留证据。在以后投.资过程中多点心眼,天上没有掉馅饼的事。