Released in

Mexico
Complian
Do not receive the withdrawal!
I've deposited $300 and I gained profits immediately. But then I reazed that they cheated many people after the investigation. So I tried withdraw funds and asked for my refund via emails(experiamarkets2021@gmail.com,support@experiamarkets.com). But I haven't received my money till yet!
The following is the original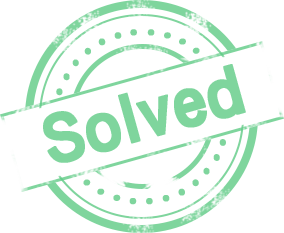 Retiro sin llegada!
Deposite $300 dólares al broker, ya que ellos me ofrecían ganancias casi al instante, poco después de hacer el depósito investigué sobre el broker y me di cuenta que ya habían estafado a más gente, en ese momento intenté retirar mi dinero , como no llegaba entonces empeze a enviar correos solicitando mi rembolso, envié los córreos a sus correos de soporte ( experiamarkets2021@gmail.com , support@experiamarkets.com) hasta ahorita no me ha llegado el retiro!