FXNSEfsl5544
Participants
Released in

Colombia
Complian
I have been cheated!!
(ABinvesting .com)). They are liars!
The following is the original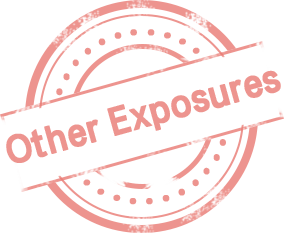 me estafaron muy fácil!!
(www.abinvesting.com) ¿estafa[3f] junio 8, 2021 Son unos ladrones de cuello blanco! Empiezas haciendo bajas inversiones luego te hablan de informes trimestrales en los que debes operar con mínimo 10.000 euros! A la primera ganas, entre semana haces otras operaciones en las cuales pierdes todo! Te dicen que tomes una línea de crédito para respaldar la deuda, cuando pagas el crédito no te actualizan el pago para que no puedas retirar hagas otra inversión y vuelvas a perder todo!