Released in

Indonesia
Complian
Unable to withdraw
My name is riky. I met a friend called Kelly Kim through Tinder. Before I used real account, I made sure that the demo account worked well for two attempts. I deposited $101, but was unable to withdraw. Then my account was blocked the next day.
The following is the original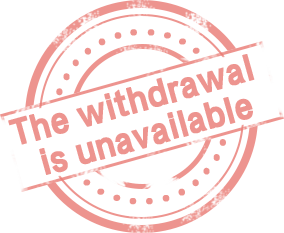 Tidak bisa melakukan WD ke 2x.
Hallo perkenalkan nama saya riky, saya di ajak teman yang baru bertemu melalui aplikasi Tinder,sebut saja Jin Kai li (金凯丽).Ia menyuruh kuh untuk menyetorkan $100 dolar,mengapa saya percaya karena saya di temani treder dengan data yang sangat akurat, saya memulainya dengan akun demo,.setelah 2x saya coba ternyata akurat terus. saya berkeinginan untuk mencoba dengan akun real,. awal mula saya depositkan $101.setelh itu saya ingin coba WD ternyata ditolak. dan sehari kemudian akun saya di block/ban.