Released in

Australia
Complian
Forex.com Company made unreasonble difficulties with withdrawals
Forex.com company makde unreasonable difficulties for the withdrawals and cannot withdraw funds normally for several month! Since the withdrawal was made on August 30, 2021, the customer service said that withdrawal cannot be made due to bank changing and not receiving response from banks for many months. It is useless to contact the customer service countless times via phones and email. They also did not reply when I ask Forex.com finance to provide bank transfers and refusal proof. The service attitude is terrible. The credibility of Forex.com company is getting worse and worse. I am attaching a screenshot of the withdrawal. Hope to expose the Forex.com Company. My total withdrawal amount: $ 3588.60.
The following is the original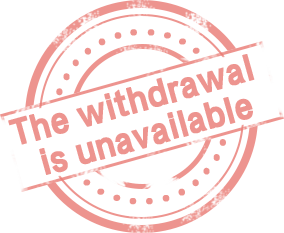 嘉盛公司出金无理刁难
嘉盛外汇交易公司出金无理刁难,无法正常出金,时间长达数月!从2021年8月30日出金,至今数个月,客服都以各种更换银行,未收到银行回应等等理由出金未到账,Email和电话客服联系无数次也无用,让嘉盛财务提供银行转账和客户银行拒收票据也不理睬。服务态度极差。嘉盛外汇交易公司可信度真是越来越差。我附上出金截图。希望曝光嘉盛外汇交易公司丑态。我的出金总额:$ 3588.60.