Complian
JiaNeng ,suspicious of fraud platform
1.The MT4 downloaded from the official website can't trace their server
2. JiaNeng staff give you the appointed account and password instead of registering yourself.
3.The website and Mt4 have no valid contact.
4.The licence No. is FINMA107,which can't be found in the FINMA.
5.There is no valid information about it on WikiFX and forex 110.
The following is the original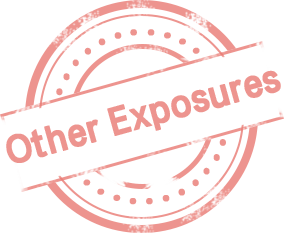 嘉能国际,无监管,疑似黑平台
1.使用官网下载的MT4软件无法查找该公司提供的服务器。 2.注册嘉能国际平台时,有指定的人员给你指定的账号密码,而非自由注册。 3.该公司提供的官网、MT4交易软件内,均无有效联系方式。 4.该公司在官网底部给出的监管号码FINMA107,在瑞士金融管理局无法查证。 5.在外汇天眼,外汇110等专业平台均无法查证其有效信息。