Complian
Mahamudra platform can not withdraw, suspected platform ready to run

On November 20, I applied for payment, but till today, December 6, the payment still hasn't arrived. The customer service of the platform didn't reply, and the email didn't respond. The insider of the platform informed me that the fund chain of the platform was broken, which was suspected to be ready to run away.
The following is the original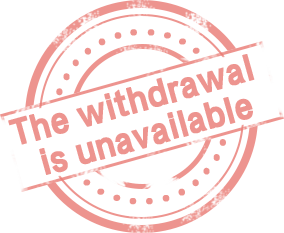 迈德资本平台无法出金,平台疑似准备跑路
11月20日申请出金,直到今天12月6日,仍然不到账,平台客服没有一句回复,邮件也没有回应,平台方内部人告知平台资金链断裂,疑似准备跑路.