Induced fraud
[Object]

VT Markets
[Issue] Scam
[Requirement] Compensation
[Amount] $17,000(USD)
[Time] 42day22hour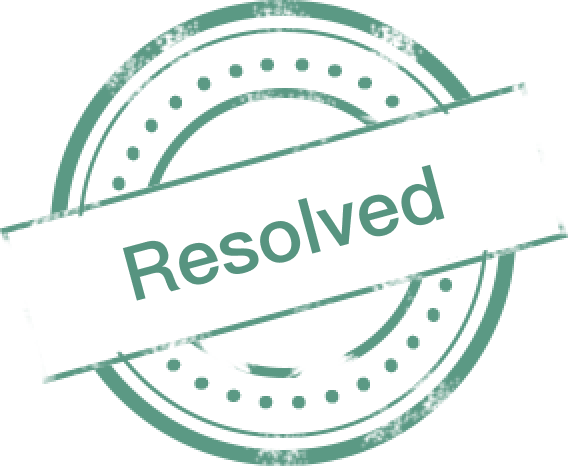 FXGNGnik2650

Solved after user's confirmation

China

We have explained to the client that her account was opened through an agent, and that her transactions were guided by others. It has nothing to do with the platform. We cannot guide the client to trade.

FXGNGnik2650

Supplemental Materials

China

When will there be results?

WikiFX Overseas Customer Service

Contact Broker

Hong Kong

WikiFX Mediation Center

Verified

Hong Kong

FXGNGnik2650

Start Mediation

China

Induced fraud... The orders in the group chat are less profit and more loss...
Statement:
1. The above content only represent personal view, do not represent WikiFX's position
2. Unauthorized reprints of cases in this platform are prohibited. Offenders will be pursued their legal obligations