FXPAOffv6014
Participants

Switzerland
Withdrawal and transfer
[Object]

Plus Market Ltd
[Issue] Unable to withdraw
[Requirement] Withdraw
[Amount] $4,509(USD)
[Time] 46day23hour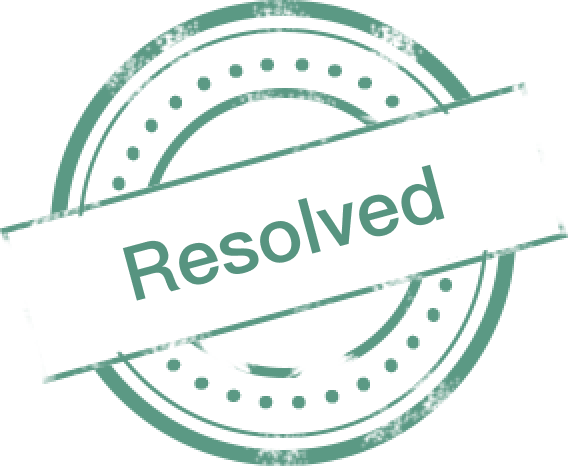 Switzerland

We contacted the user who was out of reach. Please send the relevant screenshots and problems encountered to our customer service mailbox, support@plus-forex.com. We will have dedicated persons to review, contact and solve the issue..

WikiFX Overseas Customer Service

Contact Broker

Hong Kong

WikiFX Mediation Center

Verified

Hong Kong

FXPAOffv6014

Start Mediation

Switzerland

Hello,
I would like to withdraw and transfer my money from my trading account to my bank account.
Here is my bank account number:



Please find attached the references of my trading
account.

Thanks for your help.
Best regards.
Statement:
1. The above content only represent personal view, do not represent WikiFX's position
2. Unauthorized reprints of cases in this platform are prohibited. Offenders will be pursued their legal obligations