Unable to withdraw
[Object]

FXTM
[Issue] Unable to withdraw
[Requirement] Withdraw
[Amount] $2,533(USD)
[Time] 1day4hour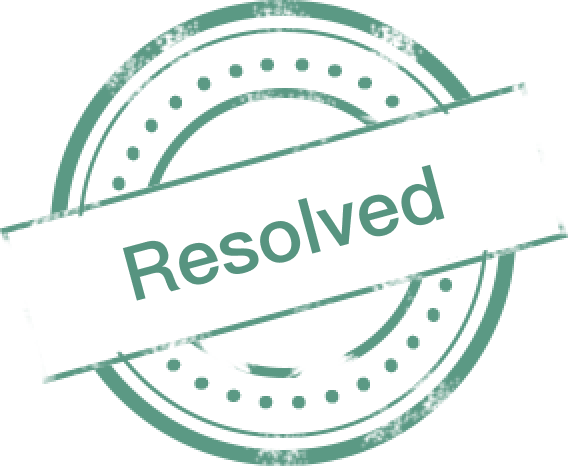 FXRTWotb5837

Solved after user's confirmation

China

FXRTWotb5837

Supplemental Materials

China

The WeChat customer manager refused to communicate about it and kept delaying without any reply.

FXRTWotb5837

Supplemental Materials

China

My first deposit was made by commercial bank, without the opposite name, and I didn't receive any notice before deposit. I provided the information, but still can't withdraw my money, why? Other brokers allow users to withdraw, as long as they have their own bank card.

Please show the bank receipt screenshot of the first deposit in a bit to verify the payment before withdrawal. Note: the receipt should display the information details including user name, user account/card No., amount and time of deposit, opposite account . Thanks!

WikiFX Overseas Customer Service

Contact Broker

Hong Kong

WikiFX Mediation Center

Verified

Hong Kong

FXRTWotb5837

Start Mediation

China

Fraud platform. They rejected my withdraw due to many reasons.
Statement:
1. The above content only represent personal view, do not represent WikiFX's position
2. Unauthorized reprints of cases in this platform are prohibited. Offenders will be pursued their legal obligations