Released in

Peru
Complian
Scam
They gave no access to withdraw and the customer service has vanished. My emails haven't been replied for two months and I reported this thing to police.

The following is the original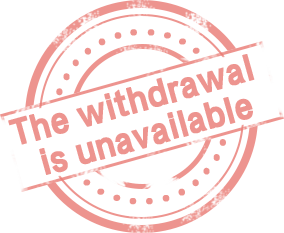 Fraude
no permiten el retiro de la inversión, han desaparecido por completo las personas que tenían comunicación por correo. tengo ya dos meses que no responde a mi correo por lo que paralelamente estaré haciendo la denuncia policial a fin de que rastree la dirección IP de los estafadores.