FXAGBhjh0273
Participants
Released in

Vietnam
Complian
Bonus scam
The broker carried out an activity, you should deposit at least $50 to get the 100% bonus. You can't withdraw your funds untill trading 100 lots (Actually, it's 99.99 lots) But the maximum amount is $100. It's a scam. I contacted the customer service while they said this was according to the contrct terms。 But in act, the contract terms are written in English. Please stay away from this broker.
The following is the original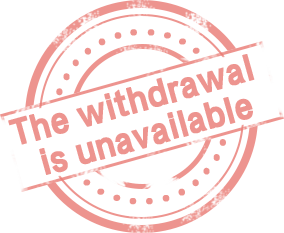 SÀN LỪA ĐẢO KHÁCH HÀNG BẰNG CHƯƠNG TRÌNH BONUS 50$ 100$ 200%
Sàn này tung ra chương trình khách hàng nạp tối thiểu 50$ sẽ dc bonus 100%, tiền khách nạp vào sau khi giao dịch sẽ không được rút mà phải trade tới tận gần 100 lots ( chính xác là 99,99 lots) thì mới dc rút tiền, nhưng số tiền rút tối đa chỉ là 100$. VD khách nạp 500$ hay 1000$ đi mà nạp qua chương trình này thì khách sẽ ko dc rút tiền luôn, khách phải trade gần 100 lots thì khách chỉ rút dc 100$ thôi. Cái nầy như đi lừa đảo rồi còn gì nữa. Liên hệ phản ánh sàn thì sàn bảo do khách ngu ko đọc kỹ điều khoản hợp đồng lúc nhập mã bonus. Thực ra sàn nó để điều lệ hợp đồng bằng tiếng anh cho người nào ko rành hoặc ko đọc kỹ sẽ mà click chọn chấp nhận mà ko biết là nó gài mình. Website thì dịch cả tiếng việt, chỉ riêng điều khoản hợp đồng thì ko dịch ra :v .Mọi người nên tránh xa sàn này ra nhé.