Released in

Indonesia
Complian
There is some problem with the price of this broker
I've deposited nearly $200.
The following is the original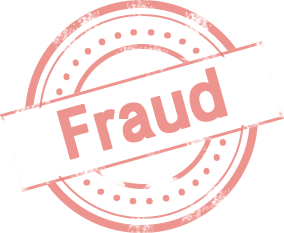 Harga Broker tidak konsisten. Penipuan
Hampir $200 saya habis sia sia di Broker ini, Harga di broker ini tidak konsisten seperti permainan, di lihat dari OP harus nya saya profit, tapi nyatanya tidak sudah berkali kali saya kompensasi di posisi itu tapi lose trus ketika saya berhenti, harga mulai berbalik, saya seperti di permainkan di broker ini.