Released in

Venezuela
Complian
Remain at large. I want my money back
This so-called broker lacks ethics and professionalism. I invested 199 US dollars here. Thanks to my knowledge, I got 1,455 US dollars. How do you see in the picture and they are crazy when withdrawing money, on my account Nothing, please solve! !
The following is the original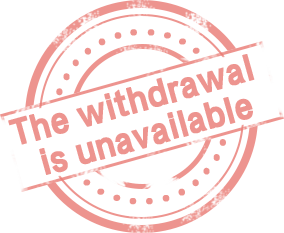 Siempre saliéndose con las suyas, quiero mi dinero de vuelta
Que falta de ética.y profesionalismo por parte de éste supuesto Broker, les invertí 199$, gracias a mis conocimientos llegue tener 1.455$, cómo pueden ver en la imagen y al retirar se hicieron los locos y nada a mi cuenta, solución por favor!!