Released in

Peru
Complian
I am unable to withdraw my bonus
XM was recommended to me. I opened an account and took advantage of the $30 bonus. I did the operation with the help of a friend who was more professional than me. I went from $30 to about $300. At that moment, I wanted to mention But I don't know why they said that I did not meet a somewhat confusing request and they would not let me withdraw. The strange thing is that my friend has never encountered any problems when withdrawing, so I think these problems will only occur when you only use the bonus and not deposit.
The following is the original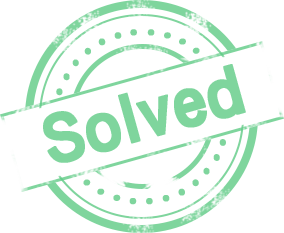 No pude retirar mis ganancias
Xm me lo habían recomendado mucho, abri una cuenta y aproveche un bono de $30 dólares, estuve haciendo operaciones con ayuda de un amigo que es más experto que yo , pase de $30 a unos $300 , en ese momento quise retirar pero me fue imposible por qué decían que no había cumplido un requisito el cual era un poco confuso y no me dejaron retirar ese dinero. Lo raro es que mi amigo nunca había tenido problemas al retiro, por lo que creo que esos problemas solo dan si solo usas el bono y no depositas.