Released in

Venezuela
Complian
I have been always threatened
Hello, they contacted me by phone and they told me that I can invest in that so-called broker and earn 50% every week. When I sent them $200, they activated my account and I took the best. But when I try to withdraw my funds, they ask me to pay the service tax, I don't want to give it to them because I have already seen it. They are a scam, which is why I am threatened every day for not giving them more money. .
The following is the original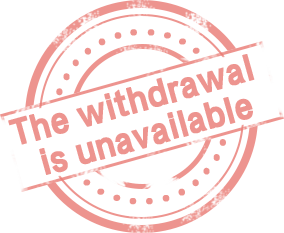 Recibo amenazas constantemente
Hola, ellos me contactaron por una llamada telefónica, me dijeron que yo podía invertir en ese supuesto Broker y ganar el 50% semanal, cuando les envíe 200$, habilitaron mi cuenta, opere de la mejor manera, pero cuándo intenté retirar me piden un impuesto de servicios, yo no quiero dárselo, pues ya busque y son una estafa, por ello recibo amenazas todos los días por no darles más dinero.