Released in

Paraguay
Complian
Scammer
They cheated me of about 1,800 euros. They promised 40% weekly capital return and fast withdrawal for me, so I deposited. After four days, they disappeared and did not reply any more. I was unable to withdraw. Please help.
The following is the original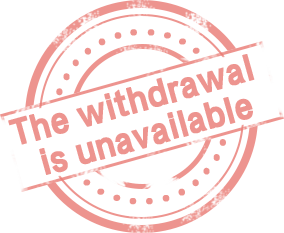 Son unos estafadores
Me estafaron unos 1800 euros, ofrecían el 40% de retorno de mi capital semanal y retiros rápidos. Al ser convencido por eso les deposite. 4 días después desaparecen, no responden nada y sigo sin recuperar mi dinero. Quien me puede ayudar?