Fraud! Charge high handling fee of withdrawals
[Object]

AvaTrade
[Issue] Others
[Requirement] Withdraw
[Amount] R1,505(ZAR)
[Time] 42day16hour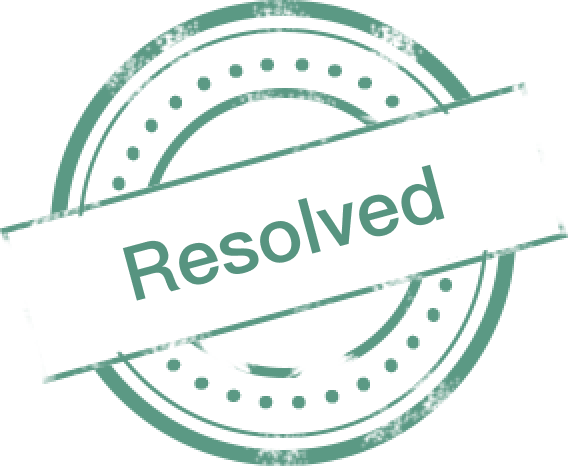 China

It has have explained to the customer clearly that the reason is the exchange rate difference.

WikiFX Overseas Customer Service

Contact Broker

Hong Kong

WikiFX Mediation Center

Verified

Hong Kong

FXTFNtfu7969

Start Mediation

China

I deposited $5,005.78 at first, equal to ¥33,100. I made a deal and profited $7.4, $5013.18 in total. And I applied for withdrawal. The exchange rate wasn't changed greatly. But I just received ¥32,503.15, 596.85 deducted. That means I paid $100 to withdraw my funds.
Statement:
1. The above content only represent personal view, do not represent WikiFX's position
2. Unauthorized reprints of cases in this platform are prohibited. Offenders will be pursued their legal obligations