Return my money, you fraud platform
[Object]

FXPRIMUS
[Issue] Severe Slippage
[Requirement] Compensation
[Amount] R1,576,273(ZAR)
[Time] 60day19hour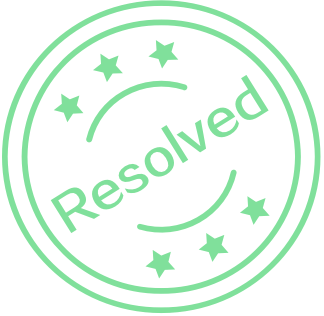 China

Cyprus

The client's own trading losses have nothing to do with the platform.

This content involves sensitive information, so it's hidden by WikiFX

WikiFX Overseas Customer Service

Contact Broker

Hong Kong

WikiFX Mediation Center

Verified

Hong Kong

FXBDEvpi0456

Start Mediation

China

The platform was out of control when it was opening until became short positions, and I lost all. Later, it was deemd as a technical problem and set as a slippage. This event was not accidental. The victim was not just our family. The Shandong family was similar to us. We were about one million yuan. Ten million or so. Later, we negotiated to refund 30% of the loss, and we did not fully refund. We will send them an email every year, and now I can't say it directly. My phone number is 181****7056. The platform has coordination functions. You can also call me.
Statement:
1. The above content only represent personal view, do not represent WikiFX's position
2. Unauthorized reprints of cases in this platform are prohibited. Offenders will be pursued their legal obligations