The fraud platform, ROCKFORT, prevents withdrawals
[Object]
ROCKFORT
[Issue] Unable to withdraw
[Requirement] Withdraw
[Amount] R136,967(ZAR)
[Time] 57day17hour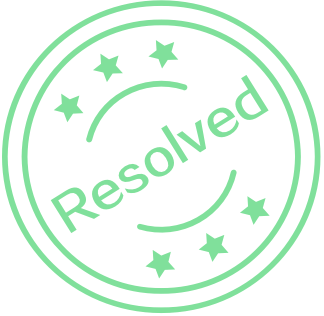 FXVIFnop8409

Solved after user's confirmation

China

New Zealand

Deposit has been made successively and only a small amount remains. The approval has been expedited.

This content involves sensitive information, so it's hidden by WikiFX

New Zealand

Withdrawal is arranged.

WikiFX Overseas Customer Service

Contact Broker

Hong Kong

WikiFX Mediation Center

Verified

Hong Kong

FXVIFnop8409

Start Mediation

China

It has been more than one month since the withdrawal in early December. Seven or eight withdrawals totaled more than 10,000 U.S. dollars. I contacted customer service many times to inquire about the withdrawal application, but communication was unsuccessful.
The New Year's Eve is approaching and I am in urgent need of money. The platform maliciously deducted funds from my account and will not handle it. Please keep your eyes open. Please expose this.
Statement:
1. The above content only represent personal view, do not represent WikiFX's position
2. Unauthorized reprints of cases in this platform are prohibited. Offenders will be pursued their legal obligations