CPTMarkets romance scam serious slippage
[Object]

CPT Markets
[Issue] Severe Slippage
[Requirement] Compensation
[Amount] R7,525(ZAR)
[Time] 32day17hour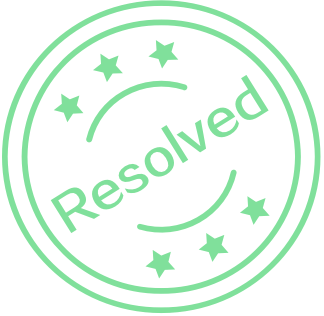 China

Belize

All done.

WikiFX Overseas Customer Service

Contact Broker

Hong Kong

WikiFX Mediation Center

Verified

Hong Kong

FXEYMmrj1793

Start Mediation

China

CPTMarkets has serious slippage. The lowest price in the market was only 79, but CPTMarkets decreased the stop loss to 66. The black-heart platform maliciously deceived investors with serious slippage. I requires 10 times compensation.
Statement:
1. The above content only represent personal view, do not represent WikiFX's position
2. Unauthorized reprints of cases in this platform are prohibited. Offenders will be pursued their legal obligations