The reward hasn't been given away
[Object]

Exness
[Issue] Scam
[Requirement] Explanation
[Amount] R0(ZAR)
[Time] 9day21hour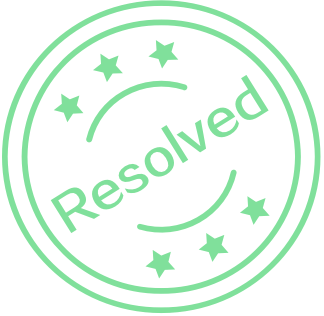 FXXRJcub9447

Solved after user's confirmation

China

Cyprus

All red-packet awards of Luner New Year's Red Envelope Activity are issued. Registered clients eligible for awards can log in their personal regions and check their trading accounts registered for this activity.

WikiFX Overseas Customer Service

Contact Broker

Hong Kong

WikiFX Mediation Center

Verified

Hong Kong

FXXRJcub9447

Start Mediation

China

Exnesssaid the rewards will be given within a week. But it has been nearly a month. When you asked the customer service, they would just delay the time. The reward money is just 300,000 yuan in total. It's shameful for suck a long-history broker delaying so little money.
Statement:
1. The above content only represent personal view, do not represent WikiFX's position
2. Unauthorized reprints of cases in this platform are prohibited. Offenders will be pursued their legal obligations