Unable to withdraw in ROCKFORT
[Object]
ROCKFORT
[Issue] Unable to withdraw
[Requirement] Withdraw
[Amount] R8,278(ZAR)
[Time] 5hour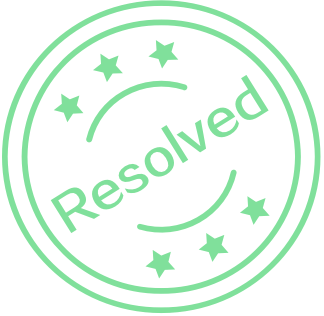 FXVIFnop8409

Solved after user's confirmation

China

New Zealand

Thank you for your patience. We are dealing with this.

WikiFX Overseas Customer Service

Contact Broker

Hong Kong

WikiFX Mediation Center

Verified

Hong Kong

FXVIFnop8409

Start Mediation

China

I've applied for withdrawal three times and contacted the customer service many times. But no one handles my issue. Although the withdrawal amount is not large, they have delayed for over 20 days.
Please polish your eyes.
Statement:
1. The above content only represent personal view, do not represent WikiFX's position
2. Unauthorized reprints of cases in this platform are prohibited. Offenders will be pursued their legal obligations