Unable to withdraw
[Object]

FOREX.com
[Issue] Unable to withdraw
[Requirement] Withdraw
[Amount] R1,083(ZAR)
[Time] 44day7hour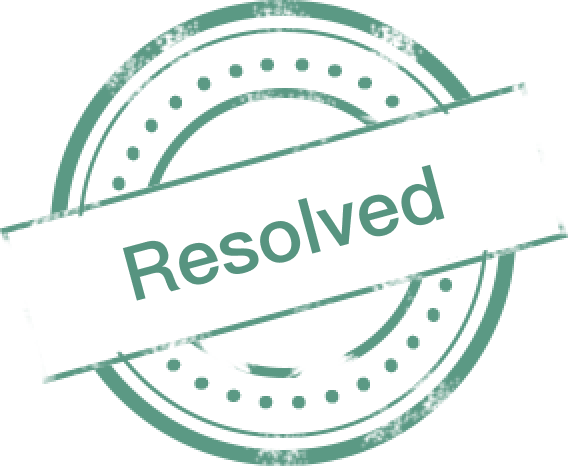 China

We apologize for the inconvenience caused to you. The delayed situation occurred and now the backstage speeds up the processing.

FXPESgqa6156

Supplemental Materials

China

I have waited for 8 days and am still waiting. This is an illegal platform.

WikiFX Overseas Customer Service

Contact Broker

Hong Kong

WikiFX Mediation Center

Verified

Hong Kong

FXPESgqa6156

Start Mediation

China

It has been five days since I withdrew the money, but it didn't arrive. I asked the customer service to wait, but then the customer service didn't respond.
Statement:
1. The above content only represent personal view, do not represent WikiFX's position
2. Unauthorized reprints of cases in this platform are prohibited. Offenders will be pursued their legal obligations