Brazil
Unable to withdraw from ASIA PACIFIC
[Object]

ASIA PACIFIC
[Issue] Unable to withdraw
[Requirement] Withdraw
[Amount] R1,505,140(ZAR)
[Time] 43day12hour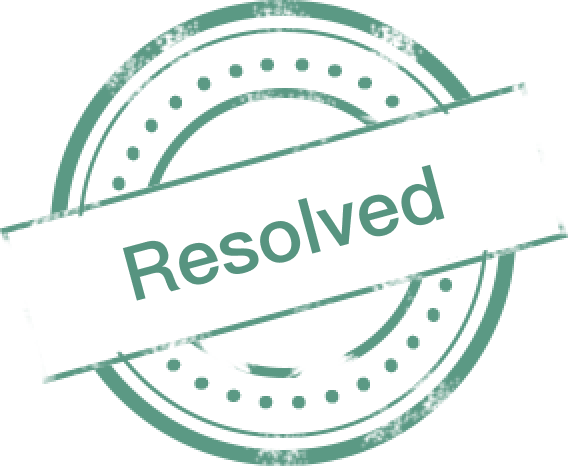 Brazil

The issue is under processing.

WikiFX Mediation Center

Reply

Hong Kong

Could you tell me the way you opened your account, please? Was it opened via the official website or App downloaded through scanning the QR code?

WikiFX Overseas Customer Service

Contact Broker

Hong Kong

WikiFX Mediation Center

Verified

Hong Kong

FXTLJcqh7945

Start Mediation

Brazil

I cannot withdraw request a deposit of $900.00. Making it illogical for me to have to make a deposit to withdraw. Since this value is almost the withdrawal value. Claim that the IP is abnormal.
Statement:
1. The above content only represent personal view, do not represent WikiFX's position
2. Unauthorized reprints of cases in this platform are prohibited. Offenders will be pursued their legal obligations