Released in

United States
Complian
I withdrew on August 20, 2020 and I don't receive the withdrawal until today
I withdrew on August 20, 2020 and I don't receive the withdrawal until today. The customer service said it was because the epidemic situation, the speed of wire transfer can be slow...It's nearly a month and I can't get any money, it's abnormal.
The following is the original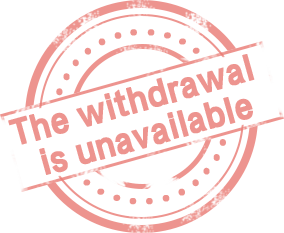 2020年8月20日申請出金到今天都沒收到錢
2020年8月20日申請出金到今天都沒收到錢找平台客服也只是一直給我說已出金是因為受疫情影響,電匯出金會變慢....也不至於快1個月都收不到錢吧?