Released in

Indonesia
Complian
I was made a margin call even though I have a lot of equity..
It doesn't just happen once.. every time I leave the market, mc..fbs is sure to go bankrupt next day. Are small traders being lied to like this?
The following is the original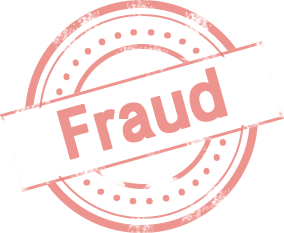 saya di buat margin call padahal equitas banyak..
dan terjadi bukan cuma sekali.. setiap saya tinggalkan market besoknya pasti di buat mc..fbs mau bangkrut ya trader kecil di bohongi seperti ini?