Complian
GMT Markets is not regulated
GMT Markets is unregulated and is a fraud company!
UK's Financial Supervisory Authority (FCA) issued a warning to GMT Markets, an unregulated financial services provider. The provider's target group is British clients, while it also carries out frauds in other countries, including China. The website is available in both Chinese and English!
FCA reminds investors to be wary ofGMT Markets carrying out frauds in other places. This announcement mainly makes investors realize that GMT Markets is a fraud platform. Please investors should not be deceived.
Company Name: GMT Markets Limited
Address 1: Universal House, 88-94 Wentworth Street, London, E1 7SA
Address 2: Hackwood Street, 14 Hackwood Street, Robertsbridge, East Sussex, TN32 5ER
Phone: 0203 769 1597

Website: www.gmtmarkets.com

Email: support@gmtmarkets.com

Company Building Number: 09269674
Please be sure to be careful of this company and avoid being deceived.
The following is the original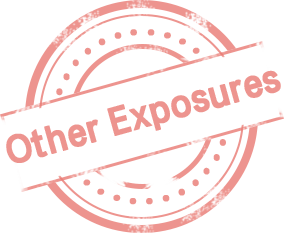 GMT Markets Limited不受监管
GMT Markets Limited不受监管,是一家诈骗公司! 英国金融监管机构(FCA)针对一家不受监管的金融服务提供商GMT Markets Limited发布了警告,这家金融服务提供商的目标群体是英国消费者,同时在其他国家也在行骗,包括中国,网站有中文和英文两种语言! FCA提醒投资朋友警惕GMT Markets Limited在其它地方实行诈骗行为,此次公布主要让投资朋友认清GMT Markets平台是一家诈骗平台,请广大投资朋友避免上当受骗 公司名字:GMT Markets Limited 地址1: Universal House,88-94 Wentworth Street,London,E1 7SA 地址2: Hackwood Street,14 Hackwood Street,Robertsbridge,East Sussex,TN32 5ER 电话: 0203 769 1597 网站: www.gmtmarkets.com 电子邮件: support@gmtmarkets.com 公司楼编号: 09269674 请广大朋友一定要小心这家公司,避免上当受骗