Released in

Venezuela
Complian
Please help me recover my money
Hello, my name is sthefy, they called me to send a message saying that I must enter their platform and then I entered, they asked for my bank details, I gave them, they said they will not charge, but in the end I saw When they arrived, they took away 480,000 Argentine pesos, about 500 US dollars, which I didn't realize at the time. Their page is said to be a transaction, but what they do is deceive others.
The following is the original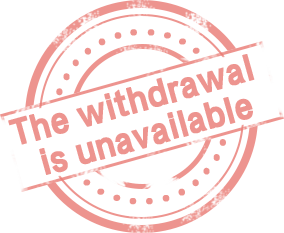 Ayúdenme por favor a recuperar mi dinero
Hola mi nombre es sthefy, Ellos me llamaron y enviaron mensajes que debía ingresar a su plataforma y yo ingresé, me pidieron los datos bancarios y los coloqué, dijeron que no cobrarían, pero al final veo y mi quitaron unos 480.000 pesos Argentinos que serían unos 500$, no me dí cuenta fue al tiempo. Su página es supuestamente de trading, pero lo que hacen es estafar a los demás.