Released in

Vietnam
Complian
Scam
You'll lose your capital in the end. It's a scam!!!
The following is the original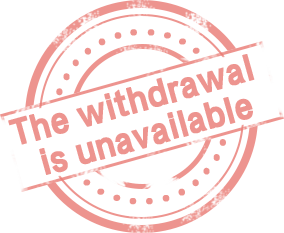 Sàn thì ra rả kêu 30$ người mới mà là LỪA ĐẢO !!!
lập xong gửi yêu cầu thì liên tục. Support thì kết bạn zalo rồi nhắn tin mail mà kết quả mục đích làm thân ép nộp tiền.còn tiền 30$ ban đầu thì chẳng bao giờ có. Liệu hồn Support truong quang phạm !!!