Complian
The domestic accounts are all locked after OANDA withdrew from Chinese market. Unable to transfer the account balance
After OANDA did not do business in China, the domestic account was locked and the account balance could not be transferred out
I started to contact in March. After more than a month, the customer service had to provide bank account information and also provided it. After waiting for two weeks, I still didn't transfer it.

They simply won't reply to emails later.

Then you can report to their supervision.
The following is the original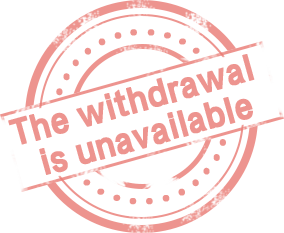 OANDA不做中国业务后,国内账户被锁定,无法把账户余额转出
OANDA不做中国业务后,国内账户被锁定,无法把账户余额转出 从三月份开始联系,经过这个一个多月后客服要提供银行账户信息也都提供了,等了俩星期还是没转出来。 后面再发邮件他们干脆就不回复了。 再这样可以去他们的监管那举报了。