FXDNNjsw1340
Trader
Released in China
Complian
There are some problems with the withdrawal in CHARTER. May abscond?
CHARTER is a fraud. You'll be answered except the problems about withdrawal. Then I was deleted. Please stay away from this platform. The avatar is changed again and again. A bad conscience is a snake in your heart
The following is the original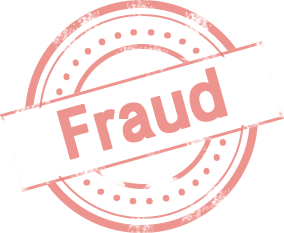 卓德平台出金出现问题,存在跑路风险?
卓德黑平台太黑了,问到其他问题都会回复你,问到平台出金怎么还没到,直接不理然后删人.太黑了,请大家远离.头像换了又换,做贼心虚.