Released in

Taiwan
Complian
A clone platform 1009767.com
I was cheated to use this platform. Website: wwe.1009767.com. I can't withdraw $466.
I was sceptical so I just deposit NT$16,000, and during this period, I withdrew $190 and then my account was frozen.
Th fraud said she was overseas Chinese in Malaysia, called Yijun Chen. You can see her in the fig below. I was swindled out of NT$10,600 in total.
The following is the original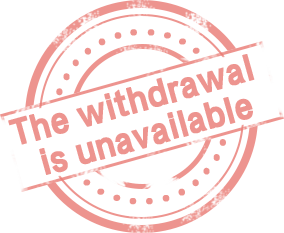 套牌福匯的平台 1009767.com 是詐騙集團我
我被騙加入這個網址wwe.1009767.com 466美元無法出金 因為懷疑只入了16000台幣之間出過190美金 467要出帳號被凍結 騙我的人自稱是馬來西亞華華僑叫做陳怡君照片上這個女的加起來就被騙10600台幣