Released in

Vietnam
Complian
My account has been locked
I applied for withdrawal while my account has been locked. I emailed them but there is no response.
The following is the original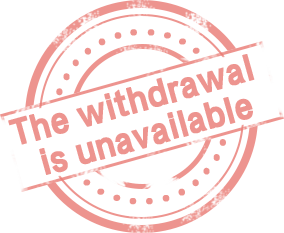 Làm lệnh rút tiền thì bị khóa tài khoản
Mình thực hiện lệnh rút tiền thì tài khoản bị khóa, gửi mail support không reply, bạn IB thì nói cho qua.