Complian
Cannot withdraw. Operation banned. Service lost contact.
1, I cannot withdraw
2, I was banned from trading
3, I lost contact with the service
4, You can open USD account or RMB account as well. But they swindled me into opening an RMB account.
5, At first they said they were ASIC regulated, later became St.Vincent
6, They change their regulatory information without clients' knowledge. I could just say they have no valid regulatory license.
7, They have all the traits of a scam platform.
8, As long as they belong to Goldenway Hong Kong, they must be on the same boat. They changed their brand name to protect themselves and evade their responsibilities. They told me before how Goldenway good is and tricked me into depositing.

The following is the original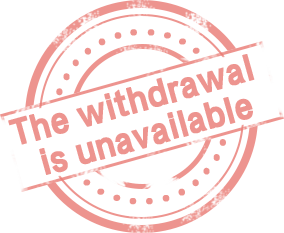 无法出金,禁止交易,联系不上客服
1.无法出金, 2.禁止交易, 3.联系不上客服, 4.这个公司可以美元,也可用人民币帐户,当初骗我用人民币帐户 5.一开始说是澳洲牌照,后又说是圣文森特牌照 6.在未经客户同意,能随便根改监管,等同于无坚管 7.黑平台一切特点全部都有 8.只要是香港金道,都是一家的, 只是手法上变换身份,保护自己,免于承担责任的骗子手法, 当初告诉我说:金道集团怎么怎么牛,骗我入金。