Released in

Taiwan
Complian
Make the withdrawal more difficult again and again
For the first time, I said that my account will be frozen if I make a mistake, and a deposit of 5,000 US dollars is needed to unfreeze. This will be unfrozen after the remittance is completed.
For the second time, I asked about the membership system and what conditions are needed. The customer service only said that it would be fine to make an appointment. When I said, please make an appointment for me, they will start to pay a deposit of 8,000 US dollars according to the company's regulations, and they can help you. Application, and cannot be cancelled, and threatened that if you don't complete it, it will damage your personal credibility.
There is also the next third time, really good, with various names, I have already given 18,000 US dollars (this is plus the initial 5,000 US dollars), is it not enough?
The following is the original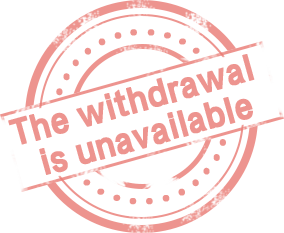 三番兩次的刁難出金
第一次、說我操作錯誤會凍結我的帳戶,需要5000美金的保證金才能解凍,這個匯完解凍了 第二次、去詢問了一下會員制,需要什麼條件,客服只說只要預約申請就好,當我說那請幫我預約,他們就開始依公司規定需要繳8000美金的保證金,就可以幫妳申請,而且無法取消,還威脅的說,如果不辦完成會有損你個人信譽問題 還有接下來的第三次,真的很會,擁有各種名義,已經給了18000美金了(這個是加上一開始的5000美金)還不夠嗎