Released in

Vietnam
Complian
Unable to withdraw
A Malaysian met me through WhatsApp and introduced me to trade Bitcoin and XAU/USD. At the time it was the Asia-Pacific market, and I recently moved to Atmos Market. I was able to withdraw a small amount of about $200. I recently wanted to withdraw $710 but it was still under review. The customer service did not reply. This is a scammer and my account has lost More than $10,000 of deposit. Please be careful.
The following is the original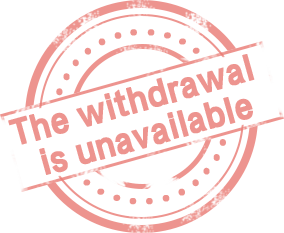 Can't withdrawn Money
Một người tại Malay nt làm quen tôi qua Whatapp, sau đó giới thiệu tôi cùng trade Bitcoin và vàng. Thời điểm đó nó là Asia Pacific market, gần đây mới chuyển qua Atmos market. Lúc trước tôi vẫn có thế rút nhỏ lẻ khoảng $200, gần đây tôi muốn rút $710 nhưng vẫn đang pending approval, người hỗ trợ không trả lời tin nhắn, đây là 1 web lừa đảo, tôi đã mất hơn $10.000 nạp vào. Nếu có ai như hình nt thì hãy cẩn thận.