Released in

Taiwan
Complian
Unable to withdraw due to wrong account. The account was locked
Customer service replied and asked me to pay $10,000 to unlock the deposit. Because the financial regulatory authorities have stricter requirements of account and asset security, there requires more deposits. There are no clear regulations on the platform. It seems unreasonable to withdraw the unfreezing deposit.
The following is the original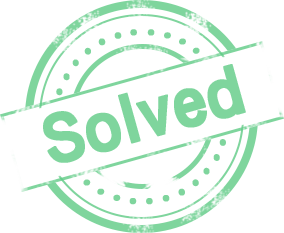 提款5572 帳號戶頭輸入錯誤 導致無法提款 帳號提款被凍結
客服回覆留言您須繳納1萬美金 才能解凍保證金 因金融監管機關對帳號及資產安全要求比較嚴格 需繳納保證金會比較多 平台上面沒有明確的規定 這好像不合理吧 提領 解凍保證金要1萬美金 是合理嗎?