Released in

Venezuela
Complian
Unable to withdraw
I deposited fund into designated account. When it came to withdrawal, IC Markets gave no access to and asked for commission. This is the worst broker I've never seen which told you to change another credit card account.
The following is the original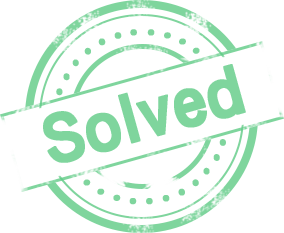 No dejan retirar el dinero
No me dejan retirar el dinero que deposite, aceptan un medio de deposito pero después que vas a retirar no permiten el mismo medio que se utilizo para retirar, aun tienen mi dinero y además me están cobrando comisiones cada vez q intento retirar el dinero, el cual cada intento ha resultado negativo. Es uno de los peores brókers con el que me ha tocado trabajar. Deposite con la tarjeta de crédito y ahora no lo dejan retirar ni a la misma tarjeta de crédito o a la cuenta bancaria de la misma tarj.