Released in

Vietnam
Complian
Unable to withdraw
At first, the consultant is obliging and keep telling me my profit and asking me to deposit. I wanna withdraw funds after a period of time. Then the staff was gone. My application for withdrawal was cancelled at the same time without a notice. What's worse, the phone of the platform is disabled.
The following is the original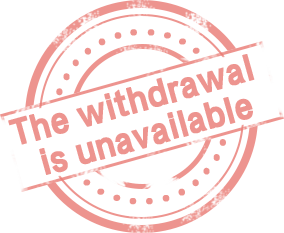 Sàn lừa đão không cho rút tiền.
mình có trade trên sàn này. lúc đầu nhân viên tư vấn rất nhiệt tình cứ bảo vào full margin suốt và thêm vốn. sau một thời gian chơi thì mình nghĩ đến chuyện rút tiền lúc này bạn nhân viên lại bắt đầu không liên lạc được nữa. và rồi đến thời gian này những lệnh rút tiền mình đều tự hủy mà sàn lại không có báo lý do gì. số điện thoại sàn thì số sai.