Released in

Malaysia
Complian
Euronext
At first I chatted with your friends and said that I was rich and opened my heart.At first, ask you to invest 100 dollars and try to invest and say that the funds are too small to put a lot of money to play with you. At first, I just wanted learn something.
I didn't think so much. Later I found out that it was a lie. At first, I took 100usd and passed, but later, I didn't get 1 cent. Say a lot of weird things
At first, you should download the money and investigate the background of the system
I went to the system customer service and asked why I couldn't withdraw the money. What about the system renovation, but I couldn't contact the customer service the next day.
Let me go to the welfare customer service, and the situation is the same as the others. I said a bunch of weird things, and a bunch of excuses were that I couldn't withdraw the money. The money was also frozen.
I asked a lot, knowing that I couldn't make it up, so I blocked my mobile phone number from contacting them... I lost 170,000 RMB.
The following is the original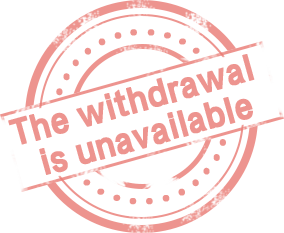 Euronext 诈骗
起初和你做朋友聊天把自己说的很有钱 敞开心胸 语音 开始让你投100美金试试玩 又说资金太少放多少带你玩 起初是抱着学习的心态 没想那么多 后来发现骗人的 起初取100usd 通过 后来 钱1毛都不给取。说很多奇奇怪怪的东西 起初应该下载钱就要调查下这系统背景的 找了系统客服 问为什么提不到钱 说什么系统整修, 后来第二天就无法联络客服了。 让我找福利客服, 和别人一样 情况 说了一堆奇奇怪怪的东西 借口一堆就是提不到款。钱也被冻结了。 我问了一堆, 知道自己编不下去了 就直接阻挡我的手机号联络他们……亏了17万人民币